PrinceJJ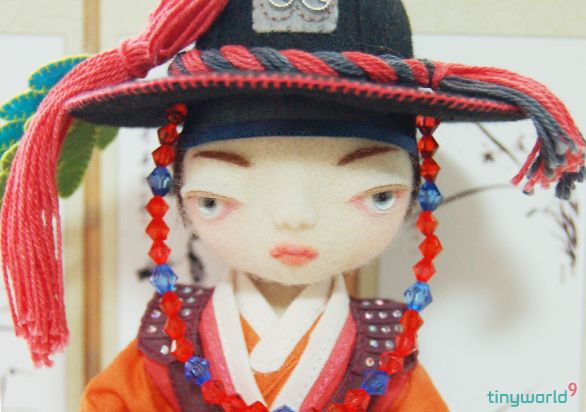 [TRANS]
I watch Dr. Jin these days.
I don't usually watch TV, but I got to watch it by chance with my brother while observing my brother who swigged beers every weekend night and became fat.
This drama is somewhat sloppy, but not boring so I enjoy it…
And the actor who plays the military officer is my type.
Every scene his emotions run high, and looks as though he's about to cry with his swollen lips, he's pretty..hehe.
I usually like sexy people, whether they're male or female.
Of course just for entertainers~, I put importance on a person's personality in reality.
View original post 137 more words