JYJ3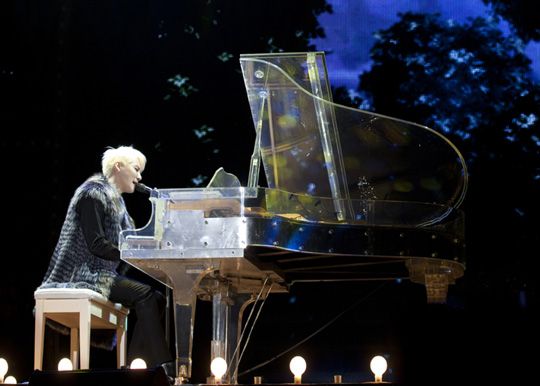 The young son asked his mother with limpid eyes after singing with his mother.
"Mom, you sing so well. Why didn't you become a singer?"
His mother smiled and answered to his unexpected question.
"I dreamed of being a singer once, but your grandfather was opposed to it so much…"
The boy promised to his mother who smiled, but slurred her words at the end.

View original post 824 more words